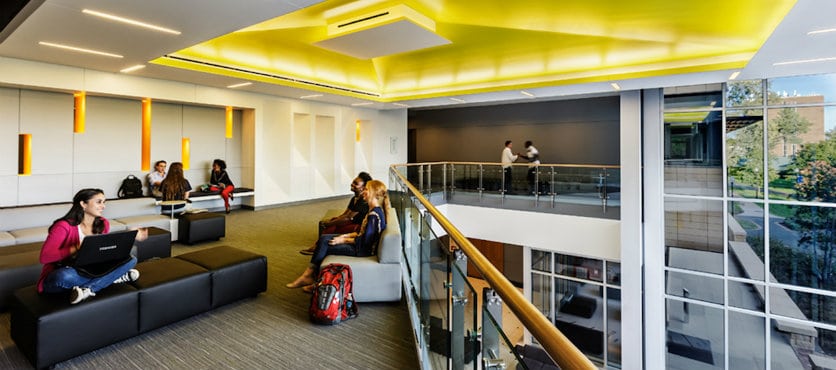 Academic English
The EAP course – English for Academic Purposes – is the ideal course if you want to improve your fluency in English for academic use.
It can replace the IELTS certification as it provides direct entrance to a university, post-graduate or masters course.
Particularly designed for those who need academic English, this course will provide you with the necessary skills for navigating not only Australian university institutions but all international courses delivered in English.
The academic English courses are divided into three sections based on the student's entrance level:
Intermediate,
Upper-intermediate,
Advanced
An especially demanding course, it is also focussed on improving particular skills that will be required in the academic world, such as: developing short essays, critical writing, writing up research, debating…
Secure your future with Portale Australia and choose to study in Australia, one of the most beautiful, dynamic, multicultural and cutting-edge countries in the world.