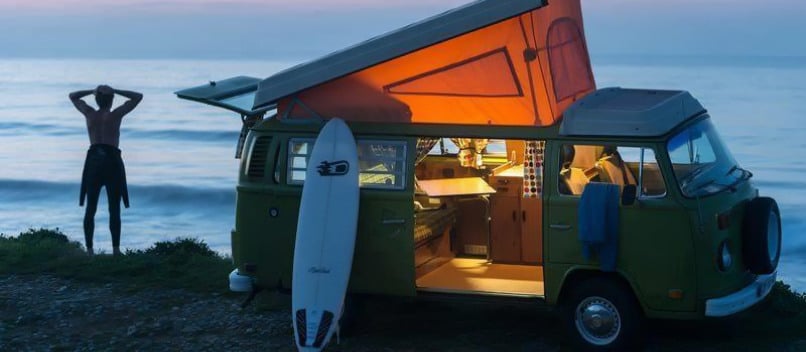 Working Holiday Visa
The Working Holiday Visa is a type of visa specifically designed for young people who want to experience life in Australia.
You can apply for the visa up until 30 years of age and it allows you to live in Australia for one year. The visa can be renewed for one or two more years provided that you have completed 88 days of working in a regional area as required by law (farm work, pearling, animal grooming, forestry etc.).
Holders of this visa are able to work legally in Australia on full time contracts and to study part time (maximum study period of four months).
The WHV also allows you to move freely within the country so you can travel and work throughout Australia.
However, The Working Holiday Visa only allows you to work continuously with the same employer for a maximum of six months – after this six month period you must change employer.
The visa can be applied for online and costs $450 AUD (€290 EUR). If you decide to use us as your agency we will help you with the application process.
Payments via credit card will be subject to the following surcharges:
Visa and MasterCard* – 0.98%
American Express and JCB – 1.4%
Diners Club International – 1.99%
Other methods of payment are:
Prepaid cards
BPAY
PayPal
The Working Holiday Visa can only be applied for once in your life time, and can only be applied for outside of Australia.
Visa approval times can vary from a few hours to a maximum of 36 days. 75% of applications are processed within 10 days.
The government will not refund your money if your visa application is refused.
The visa holder has 12 months to enter Australia once the visa has been approved. At the end of this 12 month period the visa will no longer be valid and it is not possible to apply for it again.
It is possible however to request that your visa be cancelled before it expires (a refund will still not be issued though). Once the visa has been cancelled it will be possible to apply for a new visa under the same conditions as above (30 year age limit, be a first time holder, etc.).
To apply for the visa you must be the holder of a valid passport.