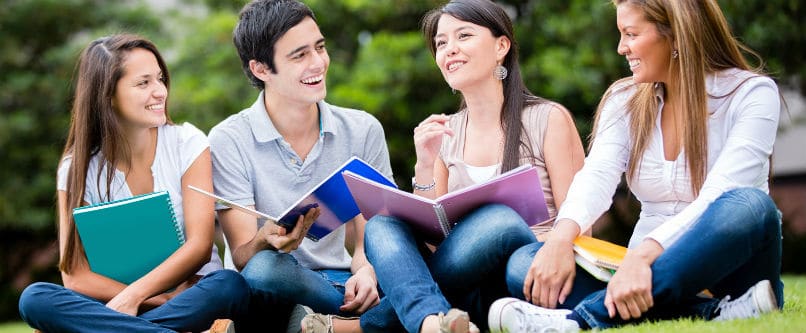 IELTS
IELTS language certification is certainly the most requested in Australia and is a necessary step where admission to an advanced study course is concerned, whether it is VET or University. It is also indispensable for the practice of many professions and to apply for certain types of visa.
To obtain IELTS certification, it is advisable to do the IELTS Preparation course first. By attending this course, you will be well prepared for the exam and avoid having to sit the exam again and consequently pay the fee twice if you don't get the score you need.
Besides preparing you for the test, the IELTS Preparation will be useful anyway for learning a more professional and formal level of English for use in the world of employment.
There are two versions of the test:
Academic: ideal if you want to get IELTS certification in order to take an advanced study course
General: ideal if you want to get the IELTS certificate to apply for a special type of visa or for reasons relating to employment.
To attend an IELTS Preparation course, you need a knowledge of English language that is at the level of "upper-intermediate".
As with General English, the IELTS Preparation courses are also offered with flexible schedules both in terms of the length of courses and the hours in which they are held.
The length of course recommended for moving up a level is 12 weeks.
The IELTS certificate is valid for two years from acquisition.