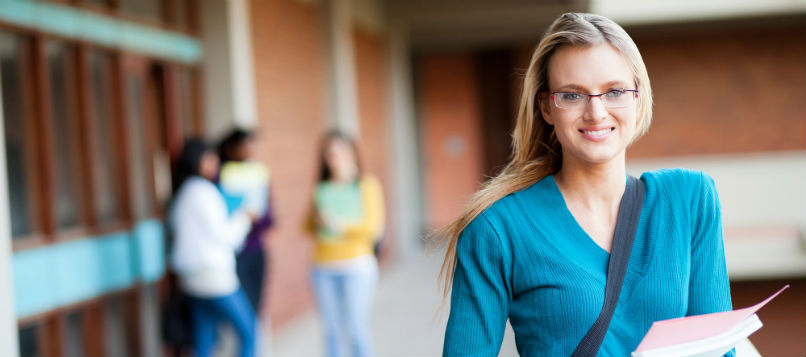 TESOL and CELTA Course
This course is ideal if you want to teach English abroad, or if you are already a teacher and want to obtain an advanced qualification with international recognition.
The courses are designed to teach the English language in an international context to teachers whose first language is not English, and mainly focus on language teaching methods.
Other concepts that you will learn include: how to structure a course, the best methods for communication and learning, how to monitor students.
The theoretical lessons are often accompanied by practical teaching lessons in classrooms of international students under the supervision of the TESOL teacher.
Secure your future with Portale Australia and choose to study in Australia, one of the most beautiful, dynamic, multicultural and cutting-edge countries in the world.