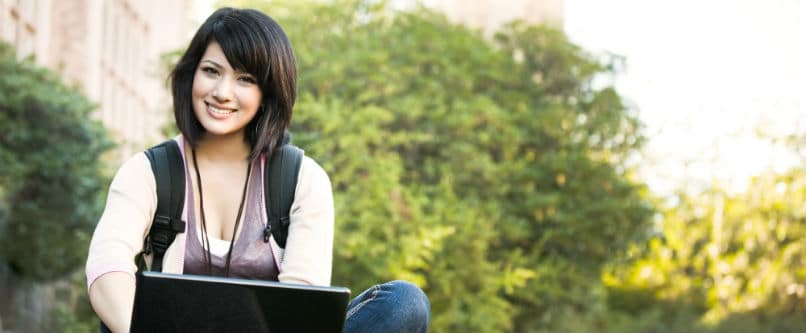 Cambridge Course
This certification is the most sought-after within the European Community, though not in Australia, and is recognised throughout the world.
The Cambridge English courses offer four types of certification:
Pet – Preliminary English Test: Intermediate level or B1
FCE – First Certificate in English: Upper-Intermediate level or B2
CAE – Certificate of Advanced English: Advanced level or C1
CPE – Certificate of Proficiency in English: Proficiency level or C2
Cambridge Certification, once obtained, is not subject to expiry, unlike IELTS for instance.
The Cambridge English courses are not available with a flexible schedule, but instead have rigid start and finish dates for the lessons with an average length of 12 weeks.
Secure your future with Portale Australia and choose to study in Australia, one of the most beautiful, dynamic, multicultural and cutting-edge countries in the world.