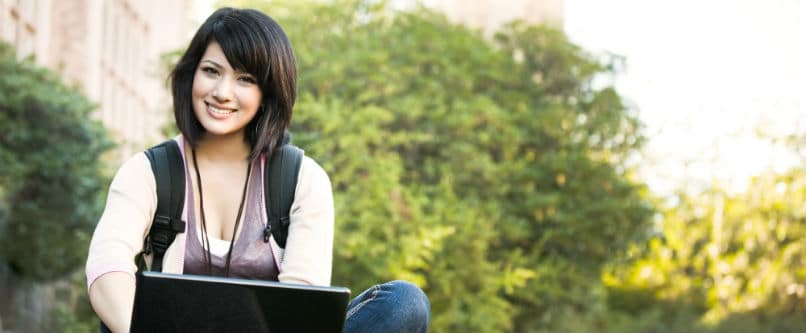 Corso Cambridge
Si tratta della certificazione più richiesta all'interno della Comunità Europea ma non in Australia, universalmente riconosciuta in tutto il mondo.
I corsi Cambridge English prevedono quattro tipologie di certificazione:
Pet – Preliminary English Test: livello Intermediate o B1
FCE – First Certificate in English: livello Upper-Intermediate o B2
CAE – Certificate of Advanced English: livello Advanced o C1
CPE – Certificate of Proficency in English: livello Proficency o C2
La certificazione Cambrige, una volta conseguita, non è soggetta a scadenza come ad esempio l'IELTS.
I corsi Cambrige English non vengono offerti con formule flessibili ma prevedono rigide date d'inizio e fine delle lezioni con una durata media di 12 settimane.
Assicura il tuo futuro con Portale Australia e scegli di studiare in Australia, una delle nazioni più belle, dinamiche, multiculturali e all'avanguardia del mondo.